Swimming and Water Fitness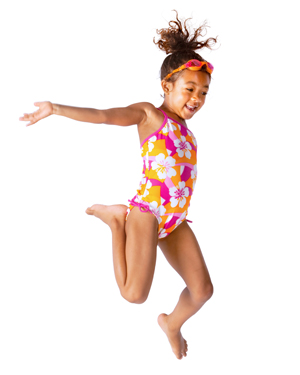 Water fitness classes give you the benefit of aerobic exercise while being gentler on joints. It's also just plain fun to be in the water! You don't need to know how to swim to enjoy some of our water fitness classes. Click on Schedules at the top of this page to see which water fitness class works best for you.
Do you want to learn to swim? Swimming is a life skill that will benefit you throughout your life. We offer lessons for everyone age 6 month through, well, there is no limit! Click on the link for Group Swim Lessons or Face Up First Lessons on the left to learn more.
Click the Register button to sign up for swim lessons.