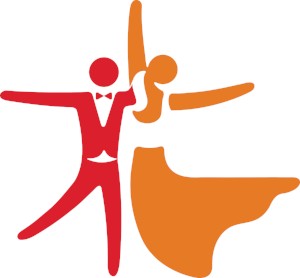 For Adults, Middle School, and High School Ages

Learn the basics of ballroom dance. Lead and follow, basic patterns and proper techniques will be covered for popular dances.
Saturdays, June 3-July 29 (no class July 1)
Adult: 9:45 - 10:45 am
Middle school and high school: 11:15 - 12 noon
Member fee: $45 Program Member fee $60
Register on the app, online, or at either Y location.