Health, Well-Being and Fitness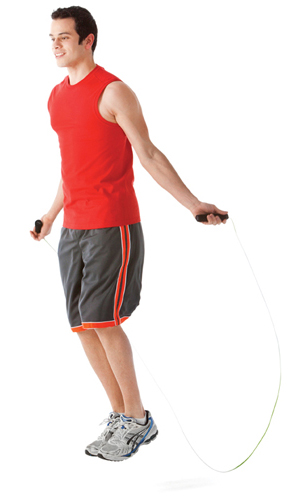 Our programs stress the importance of healthy living and provide the tools you need to incorporate exercise into your daily lives.
Wellness Orientation
To ensure a safe and effective exercise program, all members are encouraged to meet with a Y Personal Trainer for a free Wellness Orientation. Our friendly, certified staff will discuss how to properly use the cardio and strength equipment. 
Group Wellness Orientations are held every week and are free of charge. To sign up, visit the Business Desk to sign up for the time that works best for you. 
30 minute cardio, Wednesday evenings, Downtown YMCA, 5:30 or 6:00 pm
30 minute strength, Friday evenings, Downtown YMCA, 5:30 or 6:00 pm
Or
1 hour combined cardio and strength, 3rd Saturday, Express YMCA, 9:00 am
Group Fitness Classes
The Grand Island YMCA offers a wide variety of group fitness classes at both locations throughout the day. They start as early as 5:15 a.m. and go into the early evening. We
offer strength training and toning as well as cardio classes in a setting that is welcoming and encouraging to all. Download our app to see the up-to-date schedule. 
Certified Personal Training
A YMCA-certified Personal Trainer will help track progress, provide motivation and give guidance in regards to exercise techniques and healthy lifestyle choices. The  Personal Trainer and the client will work together to develop a workout plan.
$35 Single Session $160 for 5 sessions
$100 for 3 sessions $315 for 10 Sessions
Program Member: $50 Single Session
TRX Suspension Trainer
The TRX Suspension Trainer is the original bodyweight-based training tool that builds strength, balance, flexibility and core stability. TRX is offered at the Northwest Express throughout the day upon request. Register at either location as individual or groups up to four and receive discount pricing.
Expresso Training
30-minute exercise sessions. 4 for $60 or 8 for $120