ReShape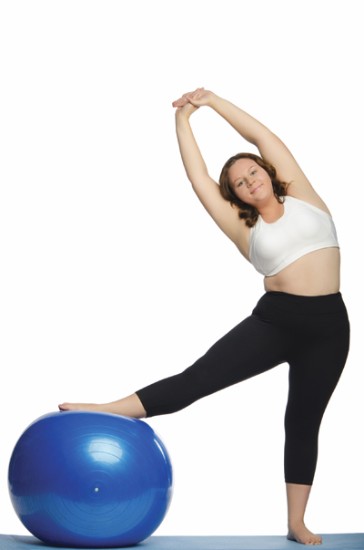 Reshape your life for weight loss success.
This program will return this fall. Watch for more information. 
ReShape your thinking.
Rather than focusing on the scale, ReShape will help you build the foundations for a healthier lifestyle in small manageable steps. Weekly classes will focus on skills that will nurture your body, mind and spirit.
ReShape your habits.
Experts will teach you about nutrition, goal setting, spiritual wellness and fitness. Each class includes a guest speaker and an exercise segment. You'll learn new strategies for success, and feel empowered to reach your goals!